CUSTOM MEDAL METAL FINISHES
Medals are special awards. As such, they should be eye-catching, unique, and timeless. Because of this, our team creates medals of any shape and colour – all of them of excellent quality. Medals are designed by a team of experienced graphic designers who work with passion and commitment. Our originality, custom medal making precision, and a commitment to quality distinguish us from other custom medal companies.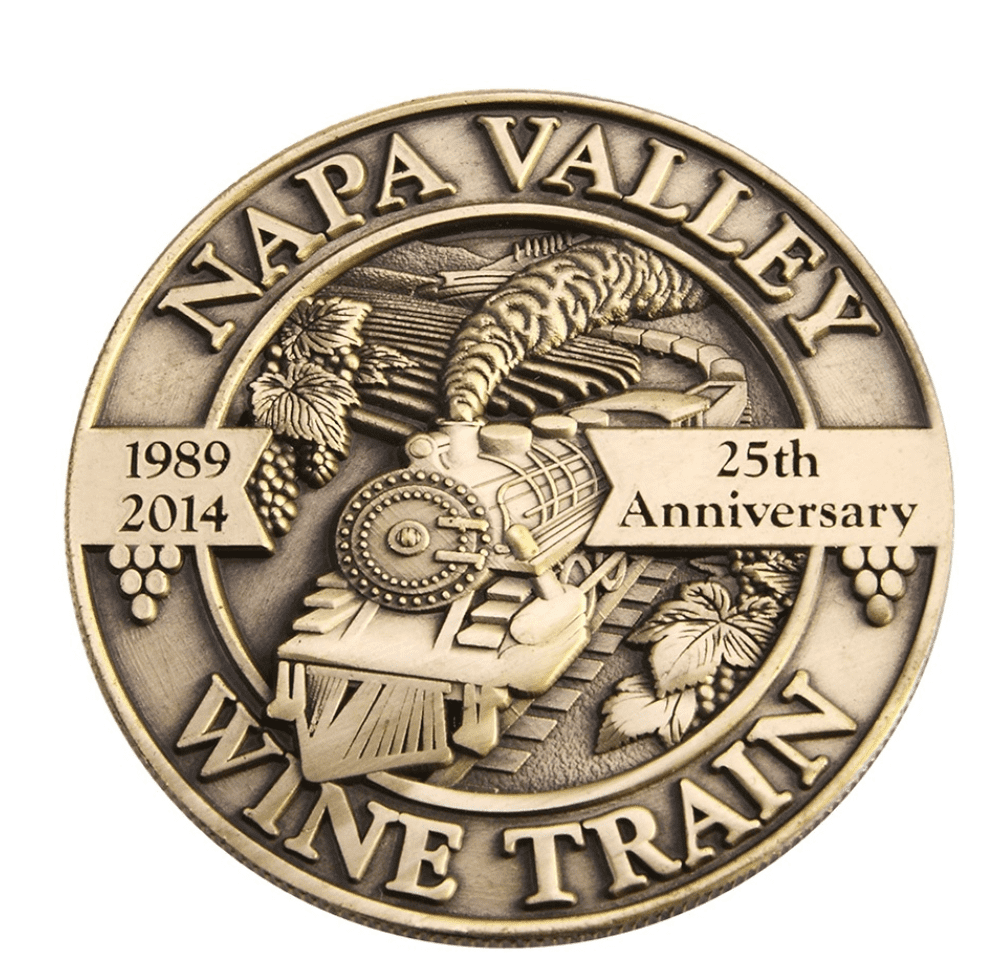 Currently, we have over ten different plating styles available. You can then add some zest and contrast to your design by adding a hard or soft enamel colour fill. There is also the option of combining different plating styles into one order.
Armed forces 
Sports event designs
Bicycling awards
Triathlons, half-marathons, 10Ks, Ironman, and 5Ks
School awards 
And awards ceremonies
We make custom products for individuals, clubs, and companies whose needs are unique. These are some of the people who get customised medals from us. 
Fundraising organisations, nonprofits, & volunteer groups
Associated with universities, colleges, & schools
Related to the military and emergency services
And Ironman events
For biathletes and triathletes
5k/10k runners, half marathon runners, marathon runners, etc.
Participants and organizers of track competitions
Organisers of swim meets
Participants in the Decathlon
Organisations that organise sports events
Organisers of horse races
Show organisers for animals and breeds