Non Enamelled Sport Medals
These Non Enamelled Medals have no colour but look great, they can have a raised effect or flat option. Non-enameled Sport Medals-Don't forget you get a free custom Ribbon with any Medal order. So what are you waiting for, send us your artwork today. Shadow Finish – Text and design with shadow finish options.
No Colour Enamelled Medals
Non-Enamelled Medal could be what you're looking for.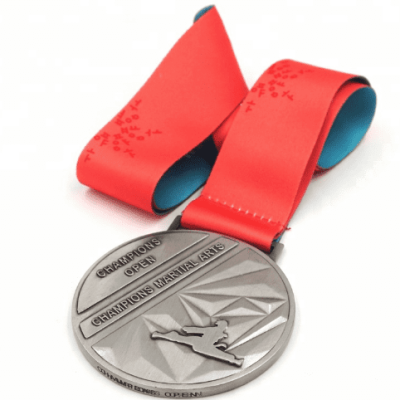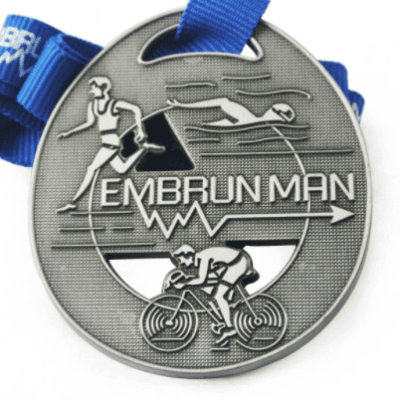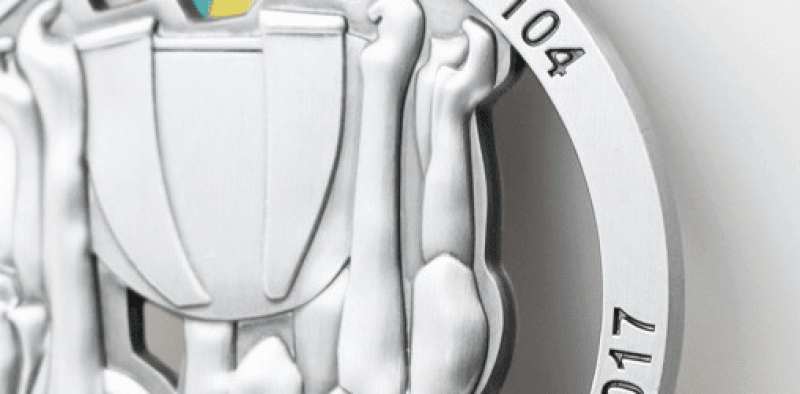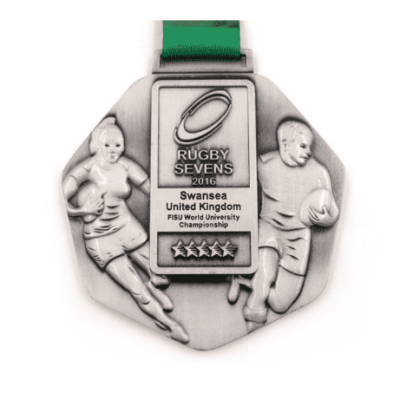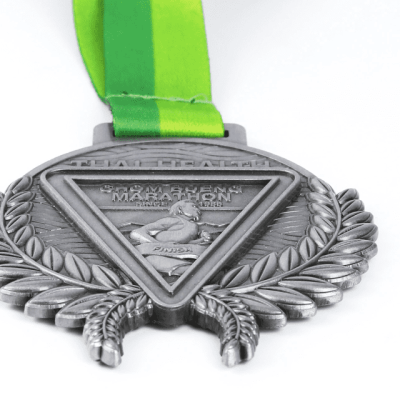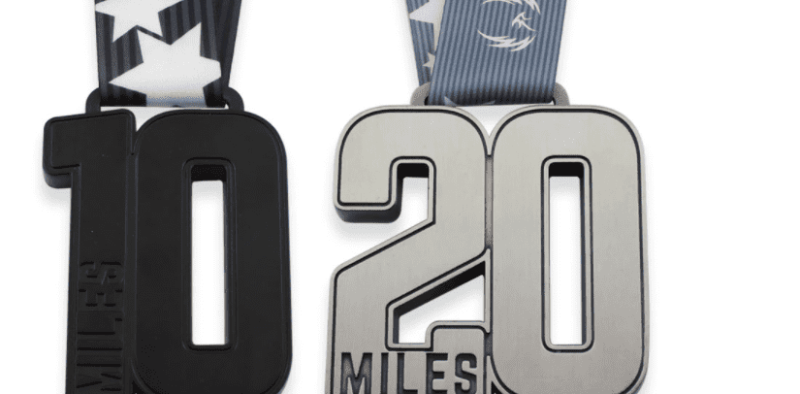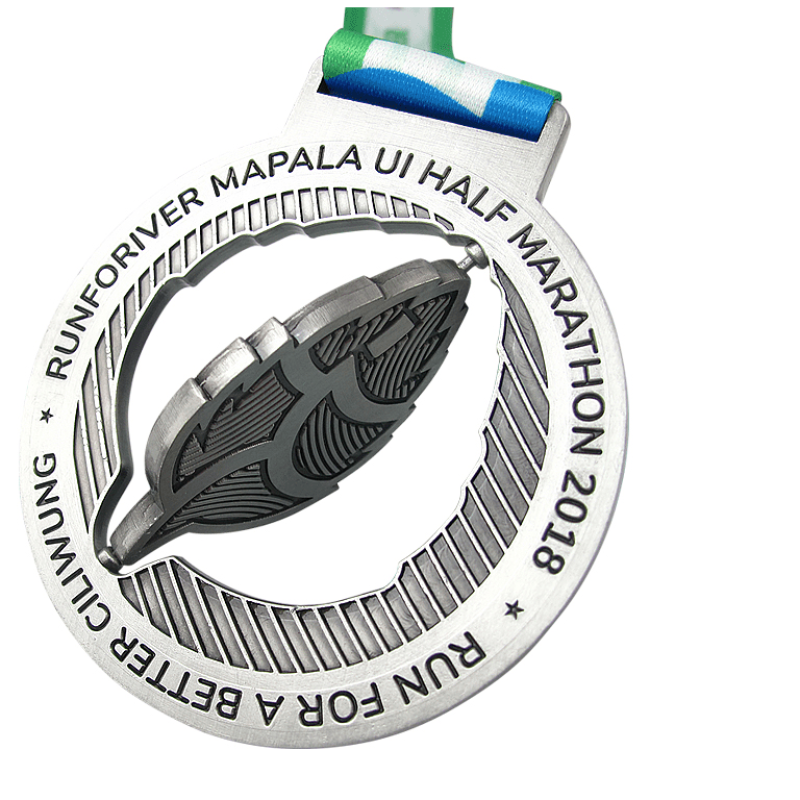 Bespoke Medal Non-Enamelled Size Creations
We can offer any size or shape if you require shapes or sizes bigger than 80mm please drop us a line via the quick quote tab for more information.