We can create truly any Bespoke Medal size required.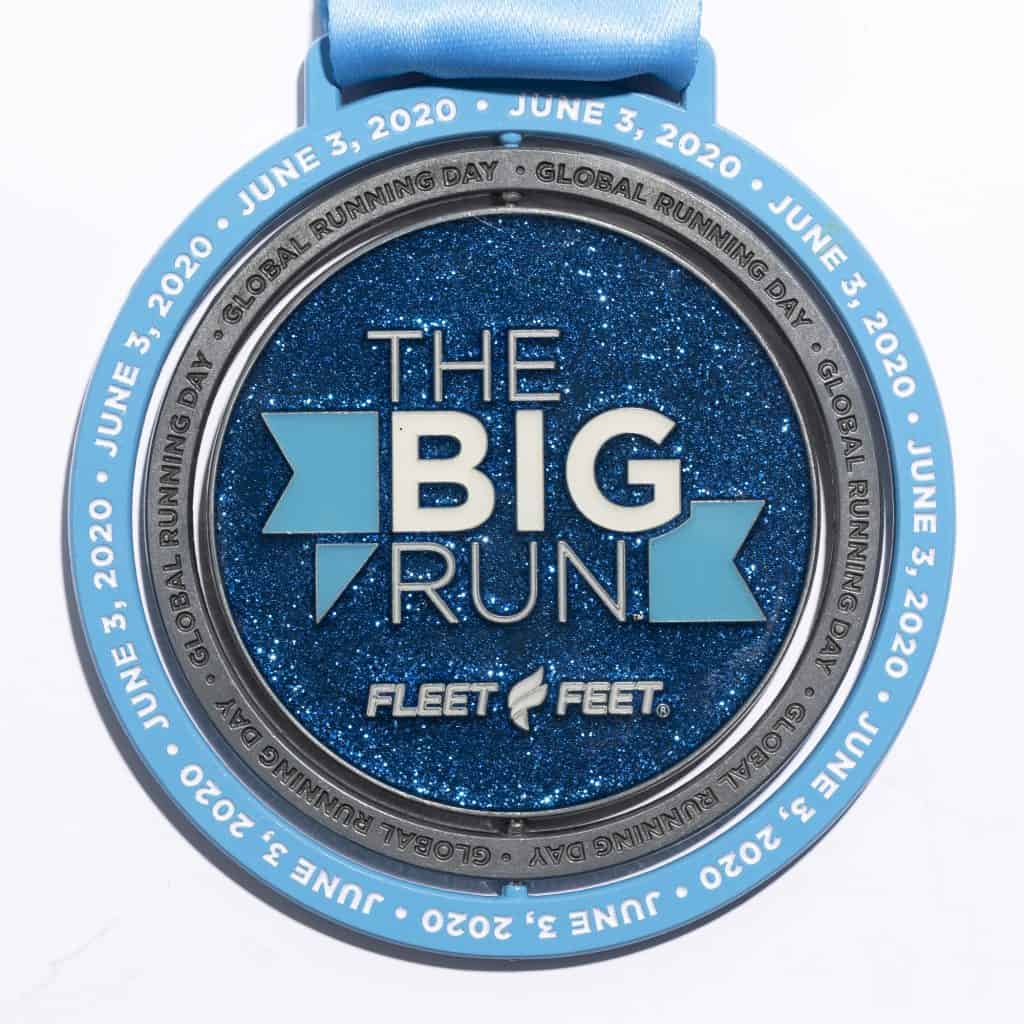 Bespoke Medal Sizing Info
Any Shaped Bespoke Medal Sizes
Choose a Round Medal Size -The standard bespoke medal thickness . 2.5 mm - other sides are on offer such as +3.0mm and even 3.5mm - we can now offer extra thickness: 4mm - 5mm - 6mm thickness the super thick chunky medal.