We can create truly any Bespoke Medal size required.
We can offer Bespoke Medal sizes for any event or sport whatever sport or event you specialize in, we have a Bespoke Medal size or shape to match. OR if your looking for a Bespoke size let us know as any size is possible just give us the specs.
We certainly have a large collection of medal types that are perfectly suited to Any type of Tournaments, Charities, Cycling Event, Football Matches, Martial Arts competitions, Running Events such as 5k and 10k or Marathon, Open Swimming or Triathlon events the list goes on and on.
Bespoke Medal Sizing Info
Bespoke Medal Sizing Info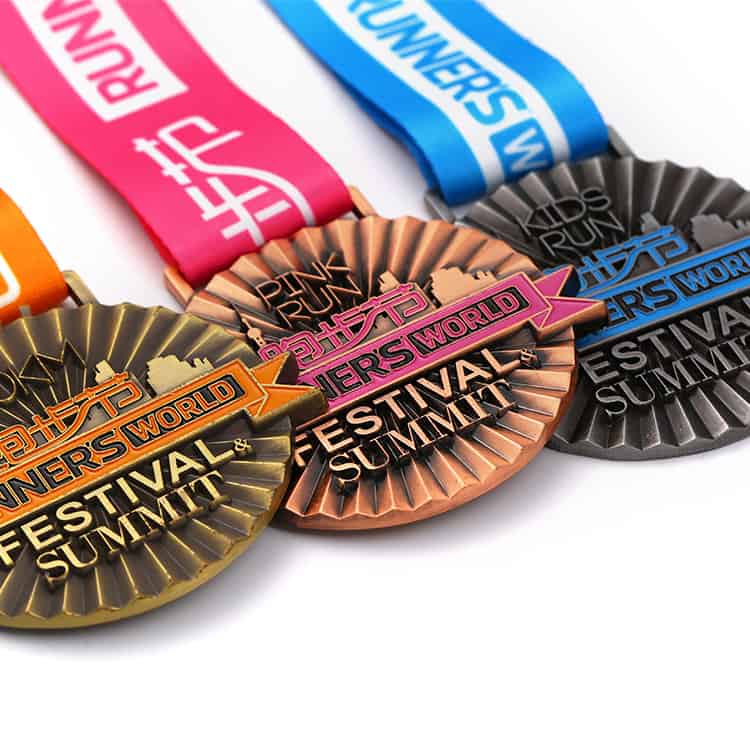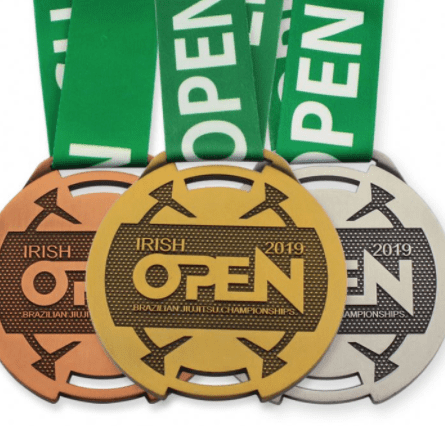 Custom Bespoke Sports Medals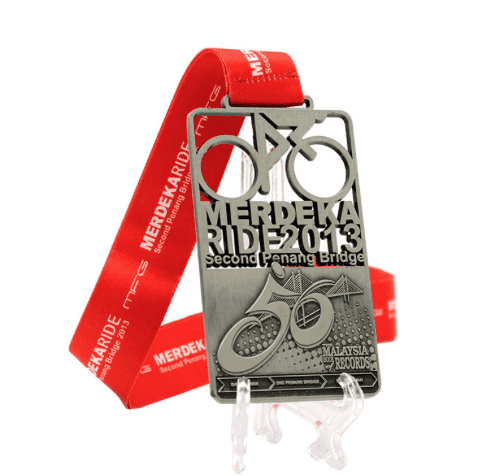 Extra Long Shapen Sports Medals
Any Shaped Bespoke Medal Sizes
Choose a Round Medal Size -The standard bespoke medal thickness . 2.5 mm - other sides are on offer such as +3.0mm and even 3.5mm