Custom Swimming Medals
Medals for school swimming sports are available from the company, which also offers custom swimming medals. The medals include finishers' medals, swim accolades, and more, along with decor for  events. Depending on your preference, you can engrave your swimming medals completely, partially, or partially.
When it comes to creating custom swimming ribbons that look great, silk ribbons are extremely popular.
For swimming events, medals should be ordered four weeks prior to the event.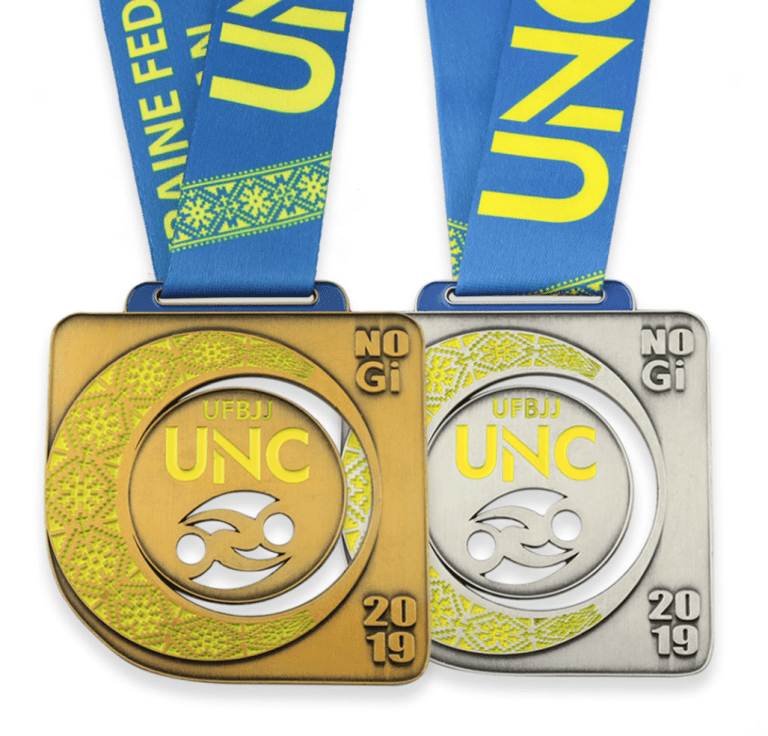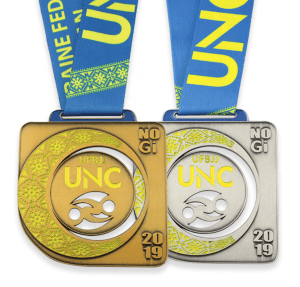 Our swimming medals are available in a variety of colour and look great.Perfect for your open meet needs.
Distinguished service should be recognised with swimming medals. We create any type of sports medal.
In addition to our Bespoke Medals, you can choose Custom cycling coins as a unique keepsake. We can also make custom awards badges. 
Awarded medals at sports events for swimming
A swimming award given at a sporting event
The purpose of an award is to recognise swimming. We can help
Medal-Winning Events in sports
See some  custom swimming medals here below: