Supplier of custom Marathon medals 
Achievement awards in Marathon running
We offer custom-made Marathon medals, as well as special running event medals. For bulk orders, we offer discounts. Silver, bronze, and gold medals are very popular.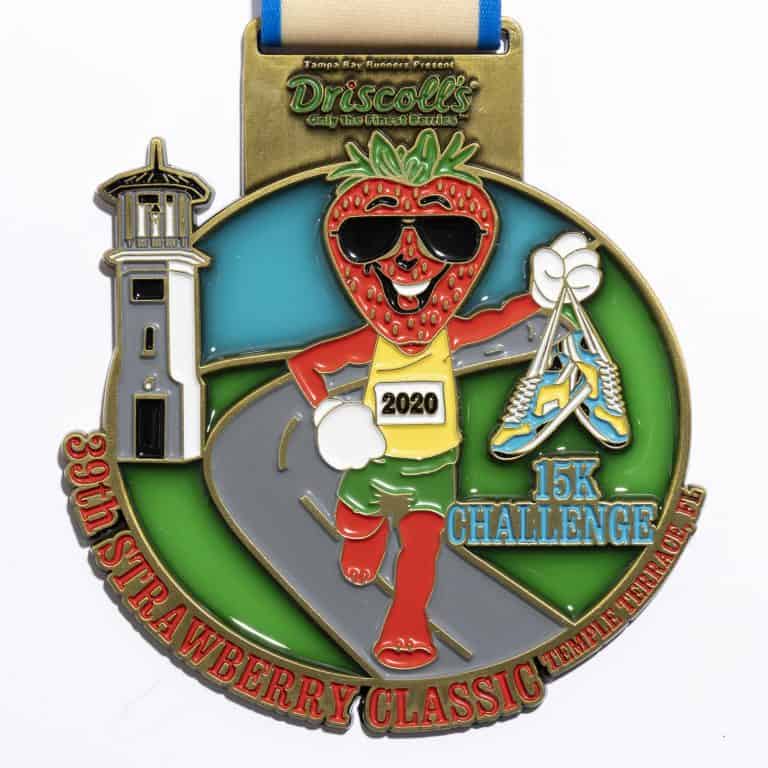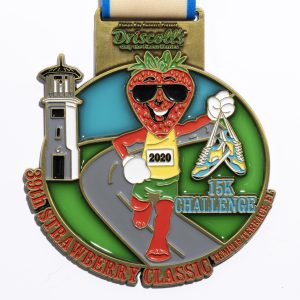 Ask our custom medal design team if we can design a medal to represent any shape or design
Our Elite Medals design team can design custom medals for large or small marathons, as well as custom 5k and 10k running medals. We offer finisher's medals, walking awards, and more, as well as decor for sporting events. We can engrave your run medals completely, partially, or neither.
Our company not only designs marathon ribbons, but also medals for running and duathlon events. We are loved by our customers.
You can choose from a variety of colours for your custom marathon medal. This is a great choice for marathoners every body loves a medal.
Medals for swimming should be given to those with distinguished service. A custom metal sports medal is our specialty.
Along with our Bespoke Medals, we also offer Custom Marathon event coins. Custom badges are also an option.