Football and Rugby Medals
Customised Foot Ball and Rugby Medals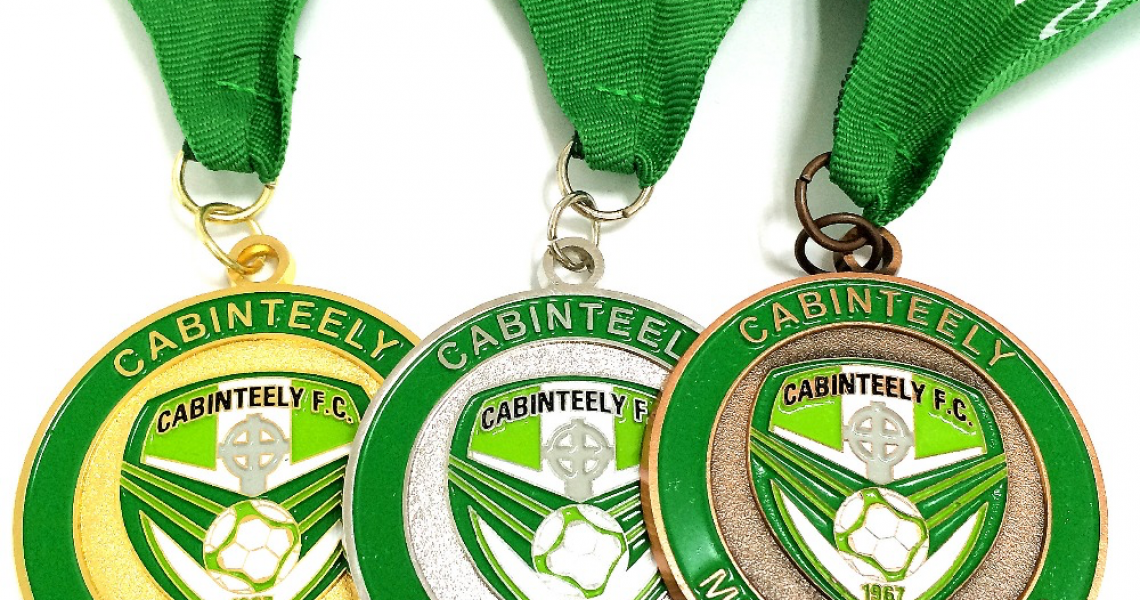 Football Medals can be created to almost any specifications, simply submit your artwork or design suggestions and we will create a fully custom 3 Mock up for your approval.
Lead Time 2-3 weeks full customisation
From the moment orders are confirmed its around 2-3 weeks of production, dependant on order size, larger orders may take slightly longer.
We have a selection of Football Medals , perfect for all types of football events, foot ball tournaments and leagues. 
Any sized Football Medals you choose, we can match any design you choose, all with free Ribbons.