Custom Made Running Medals
Custom Running Medals  can be made for schools running events, sports running, 5k finishers' marathon medals, running achievements, and more, besides rewarding participants' decor at run sporting events. We can fully, partially, or partially engrave your running medals per your specifications, which maybe running clubs, school clubs.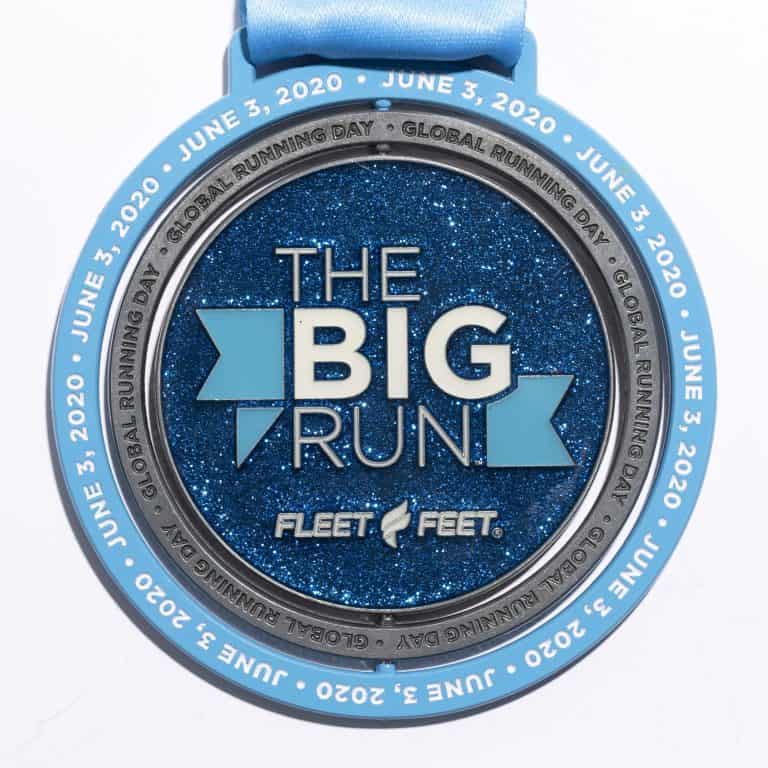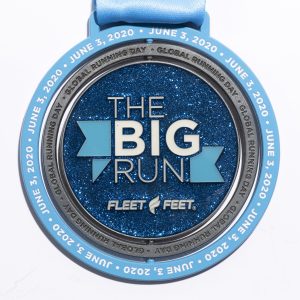 Also extremely popular is the use of silk ribbons when creating custom ribbons.A custom running medal always looks better with a custom medal ribbon.
It is appropriate to order medals for events. Any sporting event, such as running, swimming, or big walking events.
In addition to putting a smile on people's faces, they also put a smile on their faces when they put on a show. You can also order customised military medals.
Gold medals awarded to soldiers in the military are worth more than awards won at competitions, right? Even more meaningful is the prize if it is the first of many to come.
Medals of distinction should be awarded for distinguished service. Bespoke sports medals can be customised to any type of medal you desire.
Custom coins complement our Bespoke Medals as a unique keepsake. S also offers customised school pin badges.