Custom Cycling Medals
We offer a variety of cycle medals for schools, sports, finishers' medals, achievements, and more, as well as decor for participants at cycle sporting events. You can engrave your cycling medals fully, partially, or partially according to your specifications.
The use of silk ribbons for cycling medals is also extremely popular when i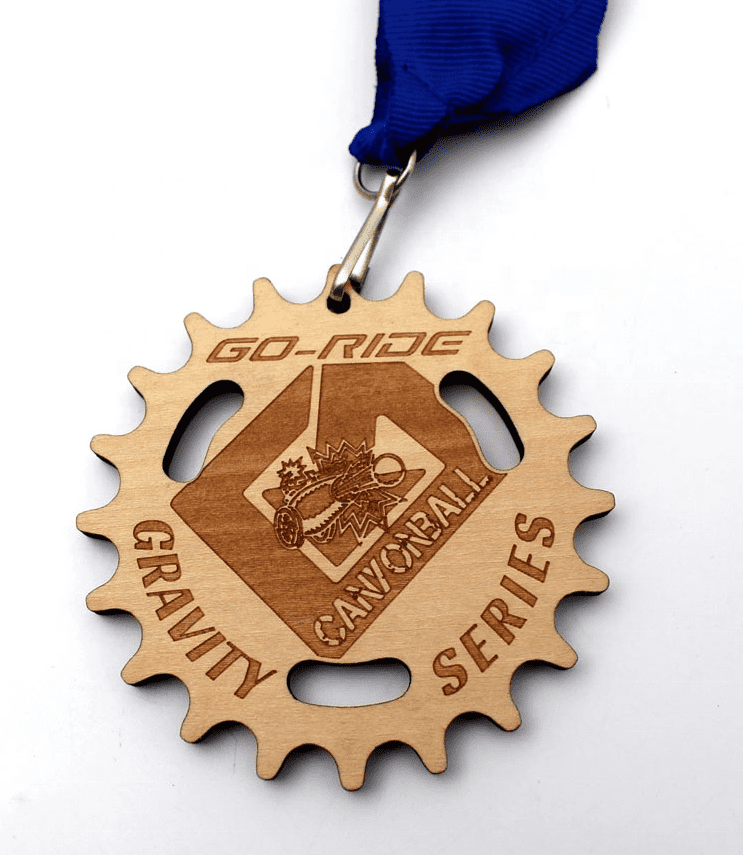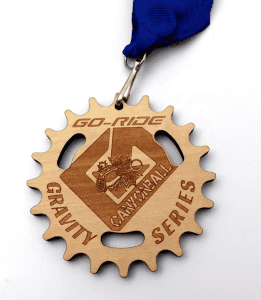 t comes to creating custom ribbons that look great!
It is best to order cycling medals for events four weeks in advance.
Custom cycling medals are crafted in a variety of colours and look great.
Medals of cycling distinction should be awarded for distinguished service. We can create any kind of sports medal you desire.
As a unique keepsake, you can also choose Custom cycling coins along with our Bespoke Medals. We can also create custom cycling badges.