Manufacturer of custom 10k medals
Awarded for accomplishments in 10k running
Medals for 10k races as well as medals for special running events can be customised. We offer bulk discounts. Most people prefer silver, bronze, and gold medals.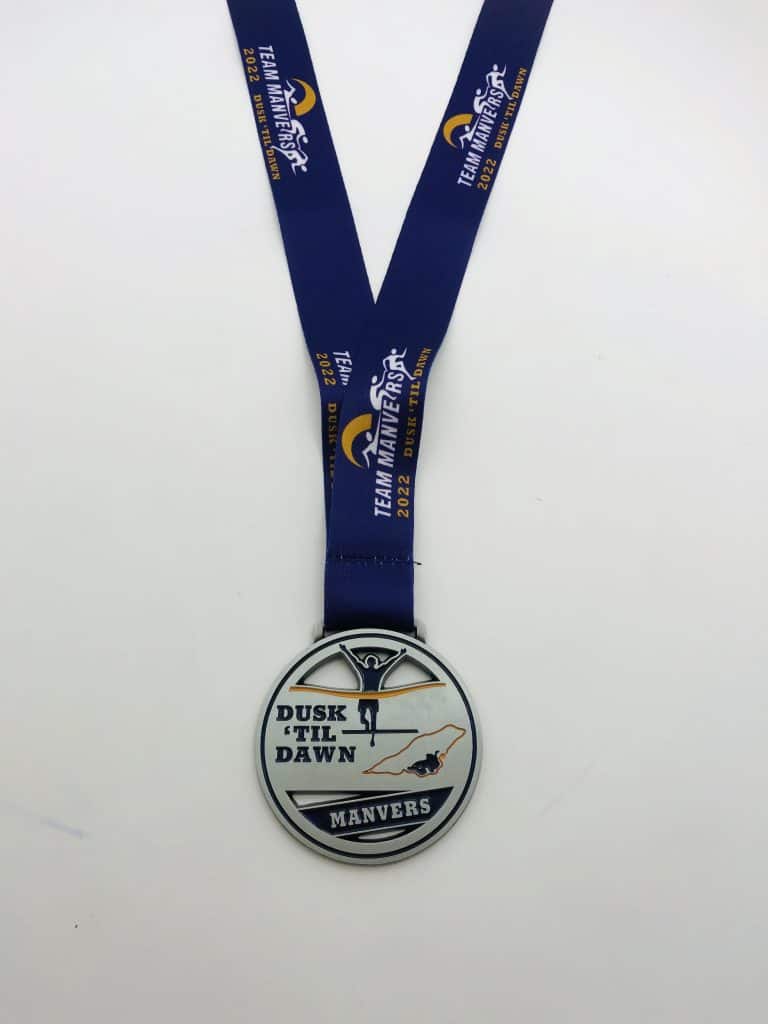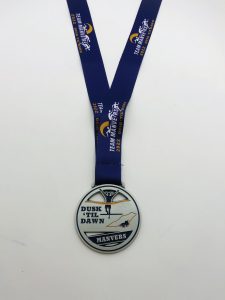 Contact our custom medal design team if you want a medal that represents any shape or design. Let's design a medal together!
In addition to custom medals for marathons, we also offer medals for 5ks and 10 ks. In addition, we offer decor for sporting events, as well as finisher's medals and walking awards. Whether you want your medals fully engraved, partially engraved, or neither engraved, we can do it.
Additionally, our company designs medals for duathlons and running events. Our customers always come back to us.
A variety of colours are available for your custom marathon medal. The medals are perfect for marathon competitors
Those who have distinguished themselves in swimming should be awarded medals. Metal sports medals are our specialty.
Our custom Marathon event coins are available along with our Bespoke Medals. We can also create badges for you.