Here at Elite Sports Medals we offer a truly amazing custom bespoke sports medal service.We can create any sized order from just one medal to 10000 units for very large events.
We offer a 3/4 week bespoke medal production time. With average orders in hand within around 4 weeks.
We have many years of experience within the custom bespoke sports medal industry. If you require bulk order discounts we can supply any sized order. If you require custom medal orders for charity events we always offer a great discount, helping out wherever we can.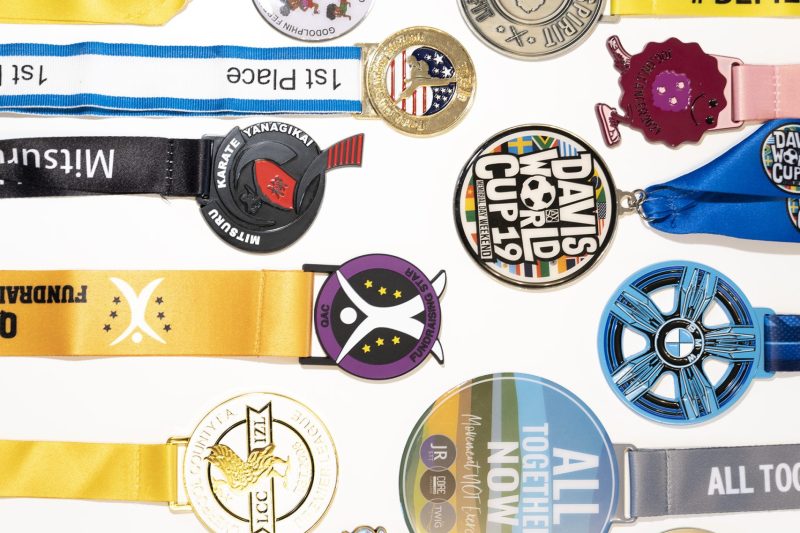 We offer a free design service, send in your ideas and we can create any sized medals, shape or design.